Since 2006, IR68 has been involved with mission trips to dozens of countries
February 2006, Nicaragua
This is where it all started! Working alongside Living Water International outside of Leon, Nicaragua. Bob Eversole, Tom Owens, and Fred Dallas join a few others to repair water wells.
Little did we know what it would ultimately lead to as the years would go by.
Guatemala, March 2010
Pictures of the locals, their outdoor school, the drilling process including analyzing soil samples.
Champerico, Guatemala, August 2010
Guatemala, December 2010
Two great videos below; the first are fascinating pictures from this powerful trip. The second is Jaime receiving a special gift; can you guess what's in the bag?
El Salvador, December 2010
Living Water International trip to dig a well for clean water. Watch this video to see how the local people had to transport their water.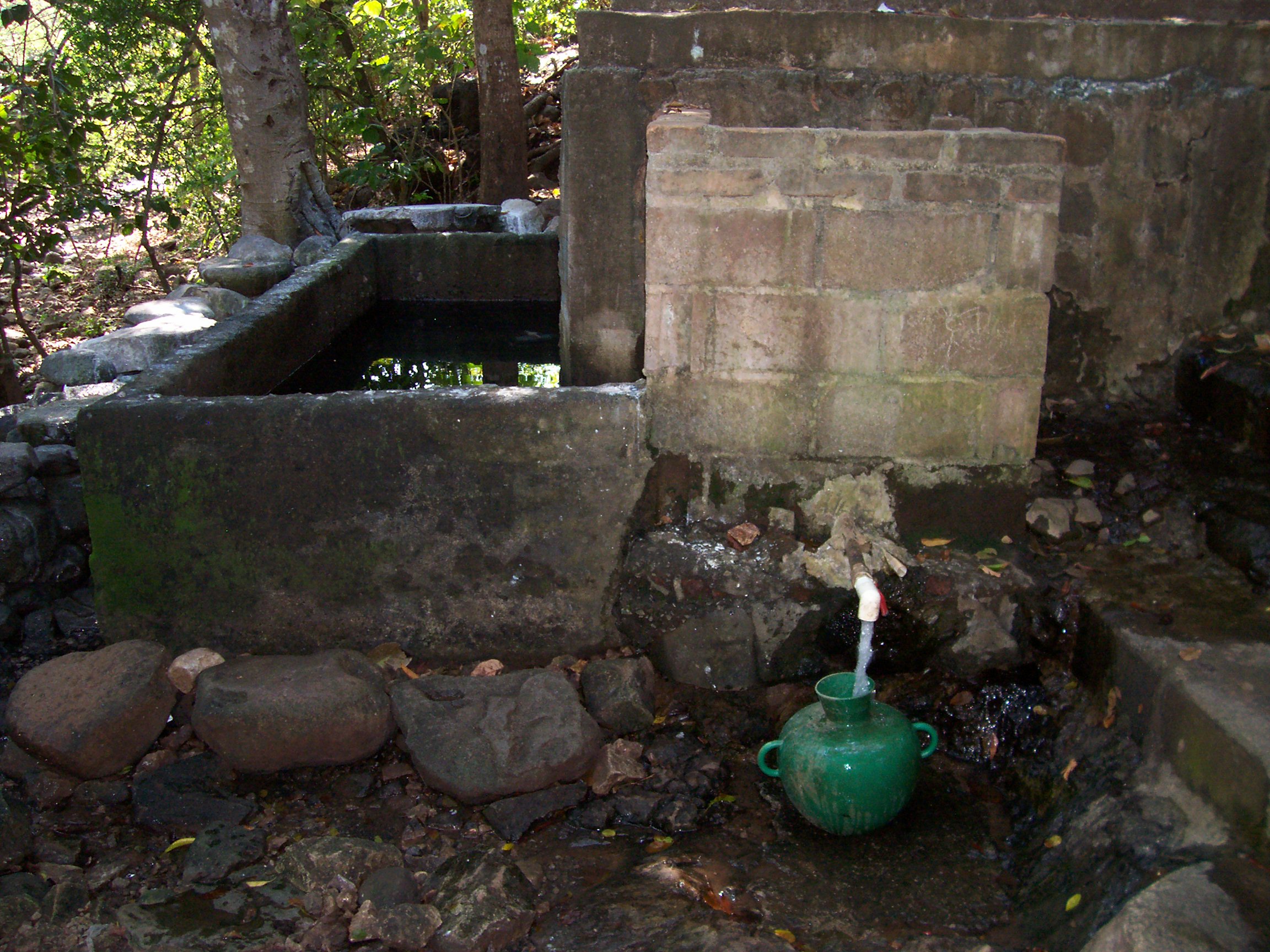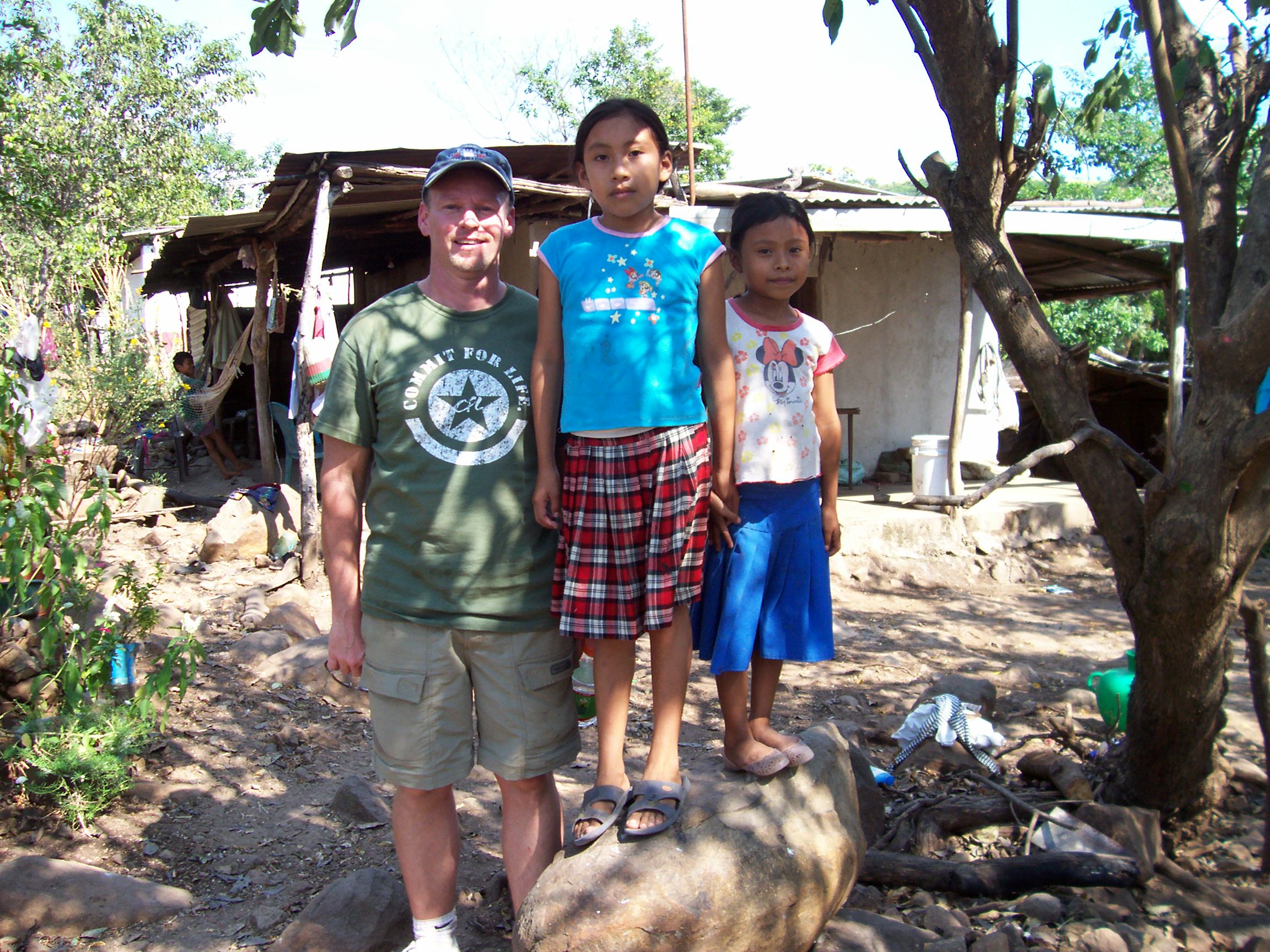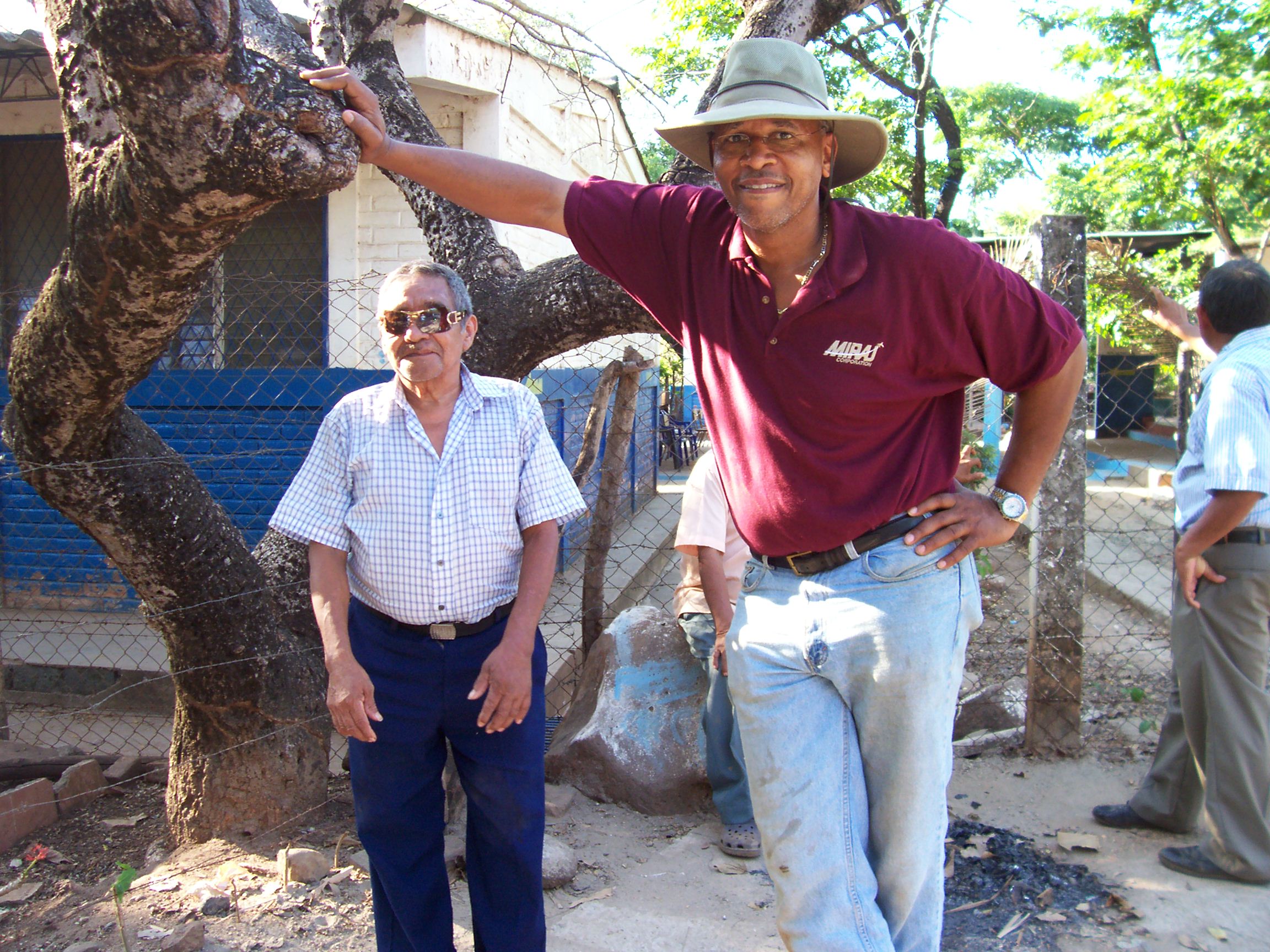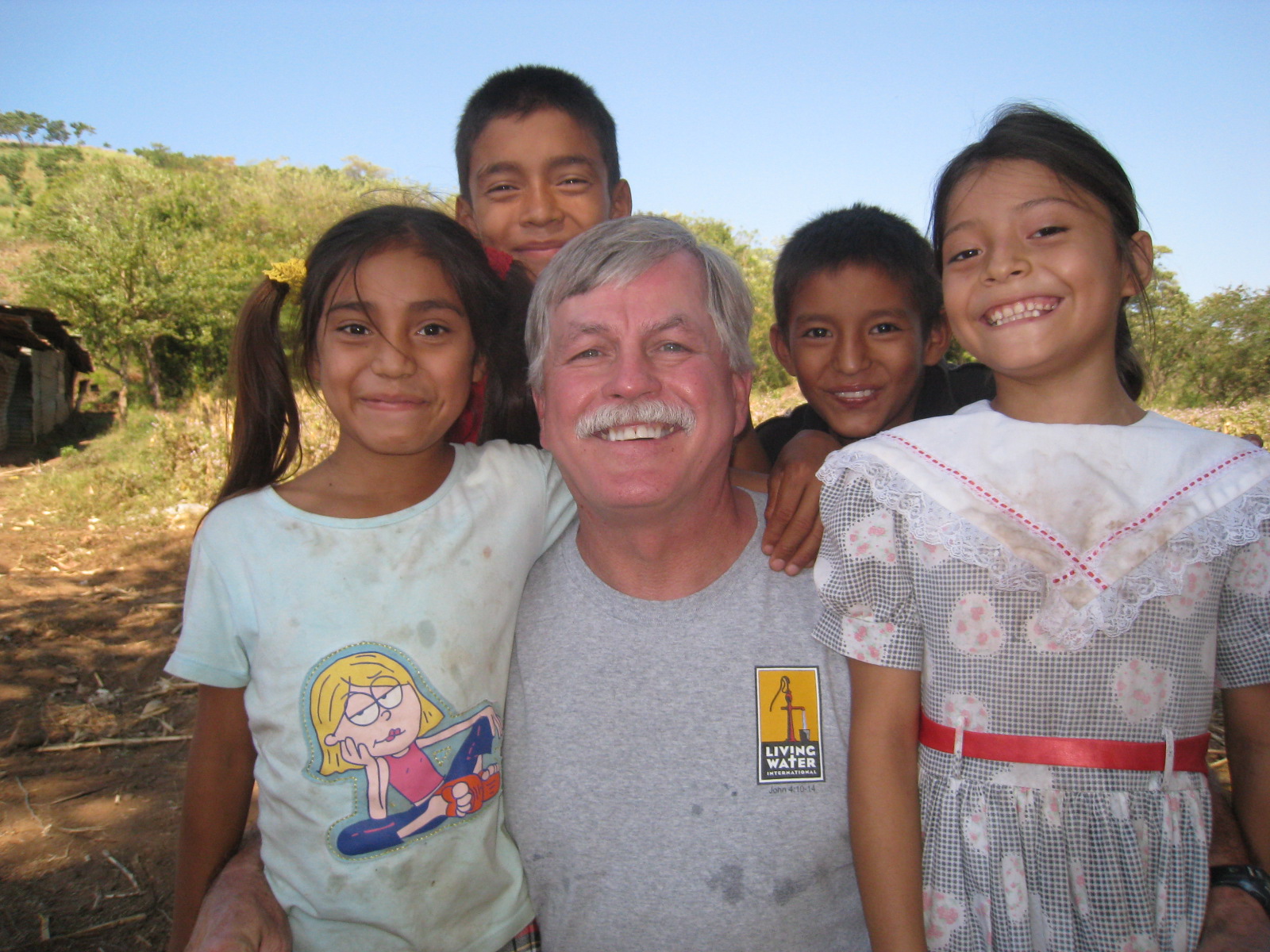 Panama, December 2010
A work crew at the Panamanian Baptist Encampment